LuAnn De Lesseps' friends have come to the reality TV star's defense following her arrest over alleged disorderly conduct. The 52-year-old was taken to Palm Beach County Jail after she and her male pal burst into the wrong room at the Colony hotel in Palm Beach on early Sunday, December 24.
Friends of LuAnn tell that she is "in a state of shock" because she "doesn't remember anything" about the boozy escapade. A friend says, "She should have been taken to the hospital not jail," adding that they fear she "may have been drugged and maybe raped."
The friends additionally say that LuAnn feels like she's being slut-shamed after caught in bed with the mystery man, claiming she had no idea who the man was. According to the source, the man was a guy LuAnn's friend Julie Olson had dated in the past. "Luann was feeling lonely and sad during the holidays after her horrible year," the source says, alluding to her split from ex-husband Tom D'Agostino Jr.
As reported before, LuAnn was on Sunday at around 1.25 A.M. on felony charges of battery on an officer, resisting arrest with violence and crimes against a person and a misdemeanor charge of disorderly intoxication. "" star allegedly slammed a door, kicked a police officer and made threats against a public servant during her meltdown.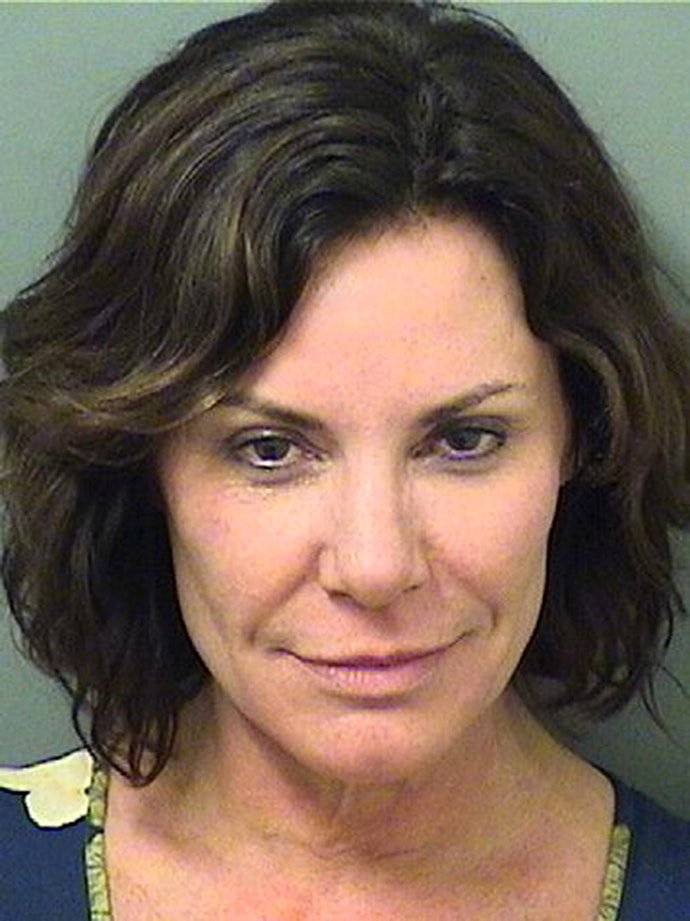 Following the arrest, she blamed her breakdown on her tumultuous year after her failed marriage to Tom. "I want to offer my sincere apologies to anyone I might have offended with my behavior," she said in a statement. "This was my first time in Palm Beach since my wedding and being there brought up long-buried emotions. I am committed to a transformative and hopeful 2018."
Her ex-husband, meanwhile, "felt really sad for Luann and her family that they had to go through this over the holidays," according to a source. The source also told that Tom was "shocked" she was in town since she has "no ties" of her own to the city, despite them tying the knot there in December 2016.