suffered from an embarrassing wardrobe malfunction while performing at BBC Radio 1's Big Weekend on Saturday, May 27. The "Chained to the Rhythm" singer flashed her white knickers as she was crouching down on stage.
Katy opted for a metallic look for the night, sporting a silver sequin dress paired with matching silver blazer. She gave a touch of fierceness to her appearance by donning a heavy eye make up. The "Roar" hitmaker completed her look with dangling silver earrings and white Nike sneakers.
The "Firework" singer delivered a powerful performance, looking fierce as she crooned several of her hit songs. However, she seemed to forget that her dress was short, and flashed her white knickers to the concertgoers while she squatted down on stage.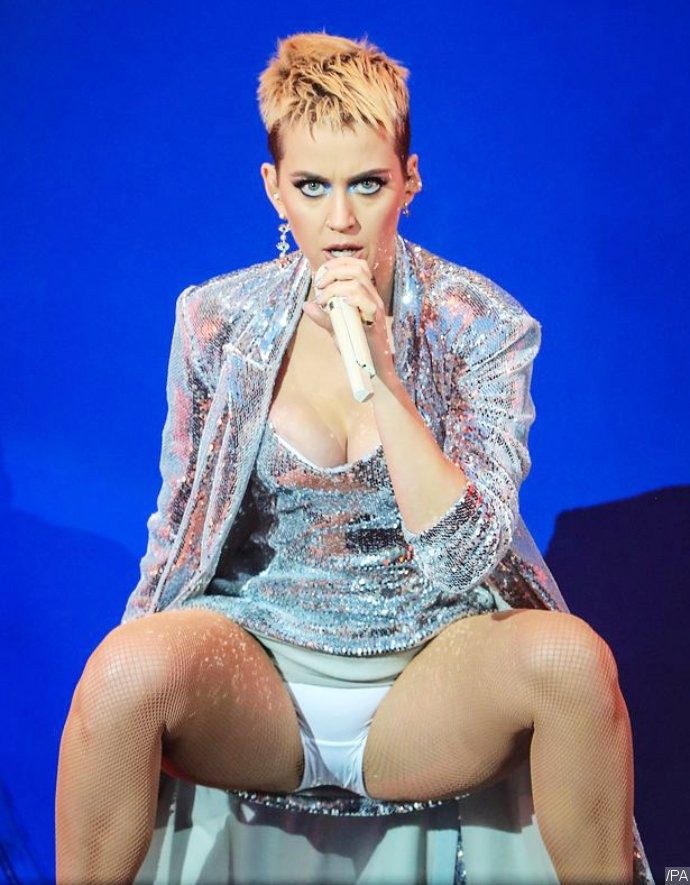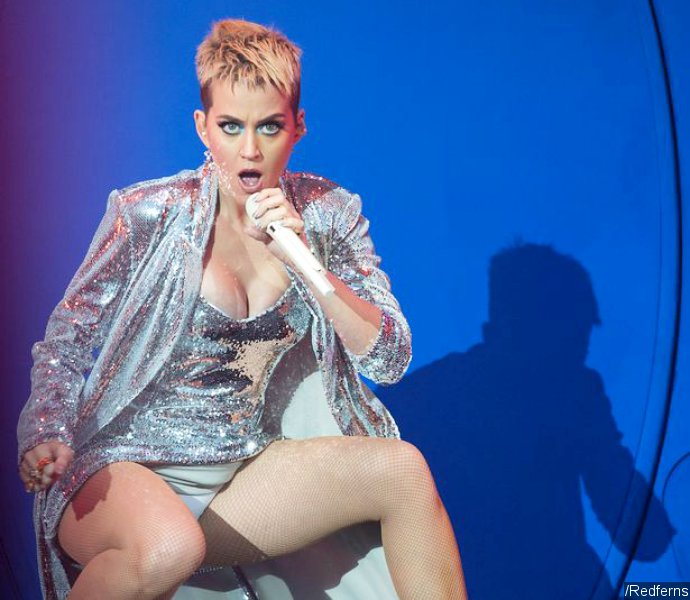 Katy wasn't shy to reveal a blunt side of herself that day as she also addressed a taboo topic at the concert. "Some of you have to pee, right? I know, I know, I know. I wear sometimes awful contraptions that doesn't let me use the restroom. So I know kinda how you feel," she revealed. "But it's all about the music and that's why we're holding in everything."
The 32-year-old singer later dedicated an acoustic version of "Part of Me" to the victims of . "I think that you guys are extremely beautiful and I think that we're all extremely brave and we're all in this together, aren't we?" she said. "And you know what? We will still dance, we will still sing, we will still make music. This next one goes out to Manchester and to all the people that know what it means to love music and be a community because of it."
Following the concert, Katy took to Instagram to share a photo of herself from the concert. "Letting go, letting God," she wrote in the caption.
© AceShowbiz.com