Celebrities work hard in order to become famous, and a lot of them are willing to do anything for fame. However, in some cases, fame makes them feel restless and depressed. Sometimes the burden is too much that some stars are willing to risk the success they've managed to achieve with hard work. These are some K-pop idols who chose to leave their respective groups at the peak of their popularity to escape the pressure of being superstars.
Hero Jaejoong, Micky Yoochun, Xiah Junsu (TVXQ)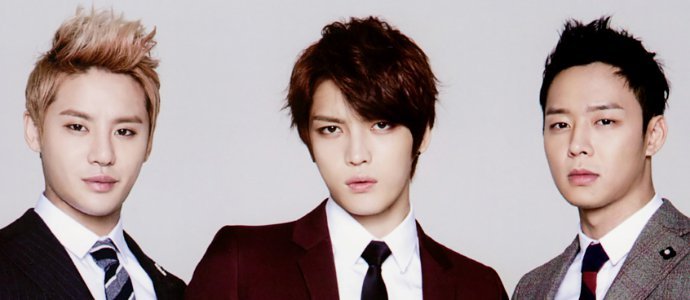 TVXQ broke records with their single "Mirotic" in 2008, but their happiness was short-lived since Hero Jaejoong, Micky Yoochun and Xiah Junsu later decided to leave the group. The three stated that their 13-year contract with the agency was way too long. They also said SM often gave them schedules without their permission and divided the profits unfairly. They filed a lawsuit against the agency, before withdrawing it in 2012.
The trio later said that they never regretted leaving SM in an interview with Yonhap News. "I have no regrets. There are lots of aspects that got better. We still have lingering attachments, but that's about it," Yoochun stated. Junsu added, "I have no regrets. I can say I'm happier now than before. We had a lot of restrictions, and I think it's a miracle we got this far. I think it's because we have such great teamwork."
Jaejoong, Yoochun and Junsu returned to the music industry as JYJ, while U-Know Yunho and Max Changmin are still members of TVXQ until this day.
Kris Wu (EXO)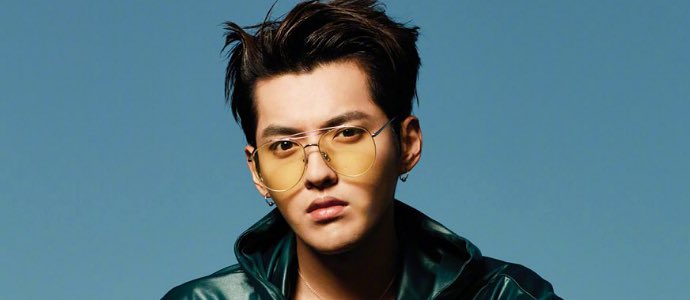 's motto is "We are one," but it didn't stop Kris Wu from leaving the group in 2014. After their song "Growl" received a lot of love from fans all over the world, EXO became one of the most popular Korean boybands, causing everyone to be surprised when Kris decided to leave.
The "" star said that SM Entertainment treated him unfairly during his time as an EXO member, stating that the agency once deleted his part from a song that EXO was recording in early 2013. "He asked SM why [they deleted his part], and they forcefully asked him to leave EXO for a few months, disturbing Kris' career," his rep explained in a statement. "After multilateral negotiations, Kris returned to the team, but he was continuously treated unfairly and oppressively."
Kris' departure sparked chaos among fans and the remaining members as well since all of them felt betrayed by his decision. Then-member Tao took to social media to express his disappointment, using the words "ambition" and "betrayal" in his posts. However, Tao ended up leaving the group in 2015. Luhan left just a few months after Kris did, and now Lay is the only Chinese member in EXO.
Han Geng (Super Junior)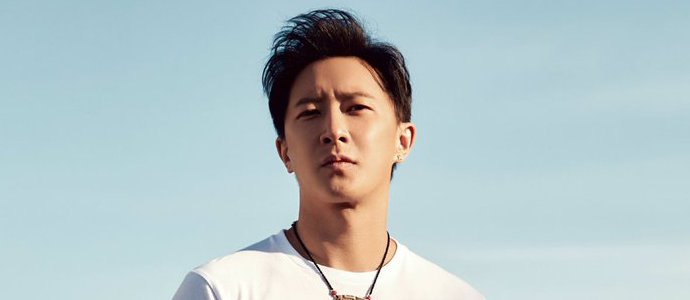 was enjoying their fame after releasing hit song "Sorry Sorry" in early 2009, but Han Geng shocked everyone when he filed a lawsuit against SM Entertainment to annul his contract later that year. His departure was very sudden and caused fans to feel incredibly sad.
Years after leaving the group, Han Geng has managed to achieve success in his home country of China. He then shared the reason behind his withdrawal, saying how the law restriction back then made him unable to participate in various activities. "I was not able to stand on stage even after debuting. I was the first foreign celebrity to debut in Korea so the law was not perfect," he said during an appearance on a Chinese music show. "I could not film commercials and could not participate in certain portions of the schedule."
The "Fire" singer then explained that SM didn't give him acting gigs although he wanted to pursue a career in acting as well. "I wanted to be an actor, but they did not give me any acting gigs while they gave them to the other members," he dished. "I didn't even get any commercials. The dissatisfaction kept gathering until they became a bomb."
Sulli (f(x))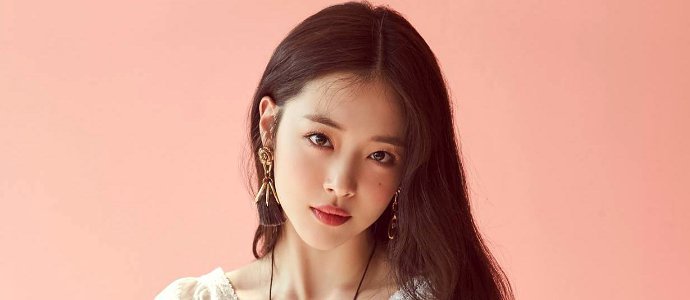 Sulli began her career in the entertainment industry as an actress, and she still couldn't forget her dream of becoming a successful one even after debuting with f(x). When the group was enjoying their success following the release of 2014's hit "Red Light", Sulli announced her departure after months of hiatus.
Although many people expected her to leave f(x), they believed that her relationship with then-boyfriend Choiza of Dynamic Duo was also the reason behind her departure from the group. She received backlash from the public for dating a man who's 14 years older than her as well as flaunting their romance on social media.
Sulli hasn't publicly talked about her departure, but she certainly doesn't regret her decision as she's enjoying her acting career. "I have come to think that I can act for the rest of my life," she said in an interview with Grazia. "I feel like I fit particularly well with 'this place.' But when I see 'others' who differ from me, I think 'maybe they are better off as celebrities than I am.' "
Sunmi (Wonder Girls)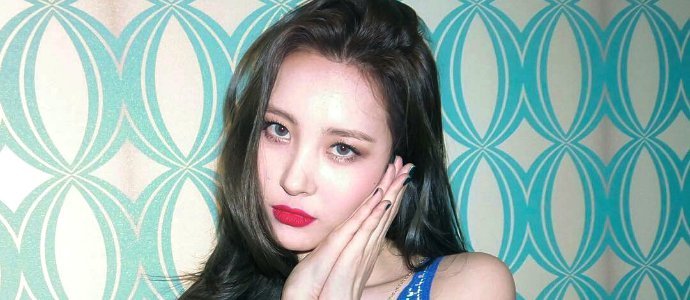 had just made their American debut when JYP Entertainment announced in 2010 that Sunmi would be leaving the group to focus on her study. However, Sunmi later admitted that she decided to leave Wonder Girls because she couldn't handle the stress. "I'm still young right now but back then, at the age of 17, everything was so overwhelming," she revealed in an interview. "I wasn't able to understand or communicate well in the U.S."
"At some point, I felt my beginning intentions starting to get dull and my body going up on stage like a machine. At one time, I used to go on stage with a thankful heart but my emotions started to get dull," she confessed. "I was sorry to all the fans who came to watch our concert and it was hard to see my humility going away."
Sunmi returned to the music industry in 2013, debuting as a solo artist under JYP before re-joining Wonder Girls in 2015. The "Gashina" hitmaker became a solo artist again after the group disbanded earlier this year.
Nam Tae Hyun (Winner)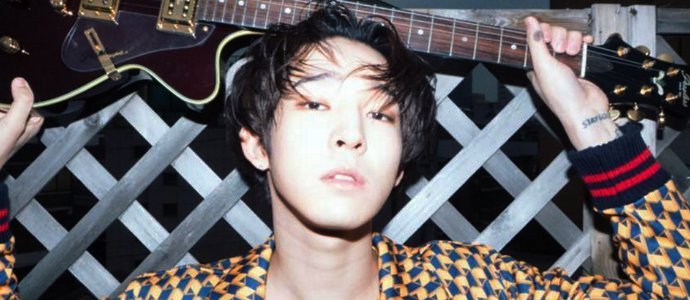 Nam Tae Hyun had to go through a brutal survival show "WIN: Who Is Next" in order to become a member of Winner (II), but he chose to leave the group after only two years. Last year, a few months after releasing their anticipated first mini-album, YG Entertainment stated that Tae Hyun would be leaving Winner due to mental health issues.
Earlier this year, Tae Hyun talked about his departure and shared his reason for leaving. "There are a lot of rumors, but they are just rumors," he said on an appearance on Dingo. "I left on mutually good terms. We were just on different paths." When asked if it was hard for him to leave YG, he answered, "Of course, it was tough then. [YG] was my second home."
Tae Hyun returned to the music industry after a few months of hiatus. He formed a band named South Club.