Dog Rescued From Euthanasia Is Now Training To Be A Little Boy's Therapy Dog
June 28, 2016

Sherlock, a Samoyed/Great Pyrenees mix, was rescued from a high-kill shelter in rural Tennessee less than 24 hours from being euthanized. Today, he is in training to become a service dog for a young autistic boy in New England.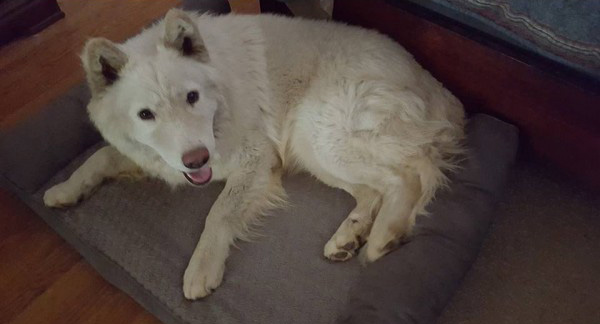 Thanks to Big Fluffy Dog Rescue (BFDR), the organization that saved Sherlock from impending doom, he can now return the favor by helping others in need.

"Sherlock is excelling as a student and will make a loving companion pup to his new owner," writes the Washington DC Patch.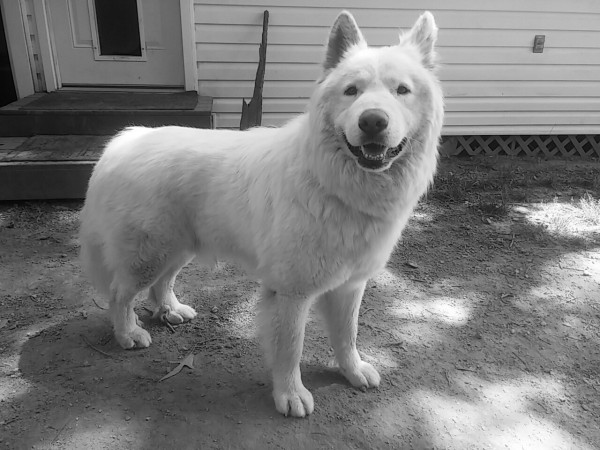 With funding from donations on GoodWorld, Sherlock is learning protective behaviors to help keep his 8-year-old master safe when he has anxiety attacks and other uncontrollable episodes.


In a few weeks, a little boy in New England is about to have a new best friend.

<!-comments-button-->