and Michael Barrett have no intention to hide their new romance. Though they have not released a statement about it, their gesture at their recent outing definitely confirmed that they're so much in love with each other.
The lovebirds were caught on camera during a lunch date at Cutters Crabhouse in Seattle on Friday, October 28. In a picture obtained by , the "" star stared lovingly at her beau as they held hands.
The 40-year-old actress and the cinematographer enjoyed white wine and shared some food. They were reportedly also kissing during the romantic lunch date.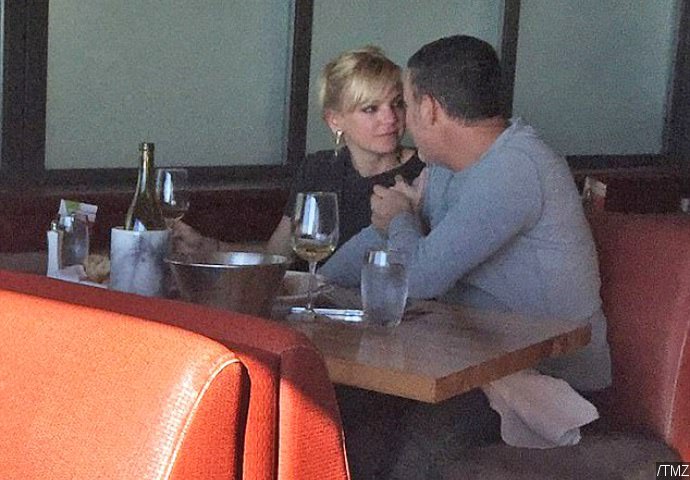 Anna and Michael met on the set of her upcoming movie "". They had been together before. On September 10, they attended a family-friendly carnival in L.A., where Anna had a glass of wine and the cinematographer had beer.
Earlier this month, the couple reportedly dined at Italian restaurant Modo Mio in the upscale Los Angeles neighborhood of Pacific Palisades twice in a span of two days. "It was definitely a dinner date," a source said of their second visit to the restaurant. "It seemed romantic in the way they were looking at one another and how they were laughing at the table… No one in the restaurant realized it was her, but she definitely looked to be on a date."
Anna split from her husband in August after eight years of marriage. They have a son together, 5-year-old Jack. The exes remain friendly after their separation.
Anna recently told about her relationship with the "" actor since their split, "We'll always have each other and be incredible friends." She added, "There is still so much laughter in our lives together, and he is so proud of me, still. We watched each other grow, and he still cracks me up all the time. And I think I crack him up – unless he's a really good actor and great at faking laughter."