has finally opened up about his split from . In an interview with , the 33-year-old athlete reveals the reason behind their breakup as well as his struggle in dealing with public attention.
Aaron says that he doesn't hate fame, but there are "some things" that makes him uncomfortable. "Decreased privacy," he shares. "And increased strain or pressure or stress associated with relationships. Friendships and dating relationships."
He explains that maintaining a public relationship is definitely not easy. "When you are living out a relationship in the public eye, it's definitely… it's difficult," Aaron admits. "It has some extra constraints, because you have other opinions about your relationship, how it affects your work and, you know, just some inappropriate connections."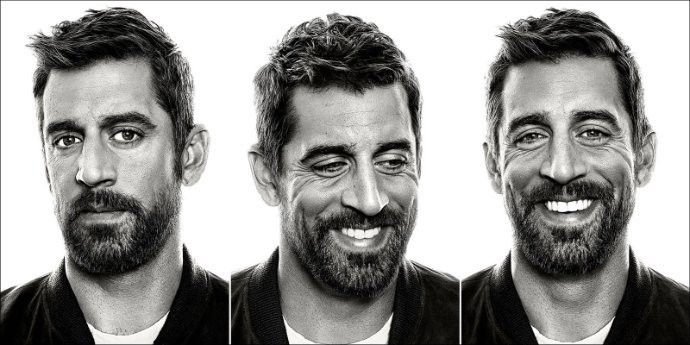 Aaron then talks about how he's concerned about the fact that the media won't hesitate to create fake news about him. "There's some horrible media outlets that… you say something or do something, where there's a story, and they just go with it and run with it," he says. "When somebody thinks of you a certain way that's not real, or says something about you that's not true, I… you know, that's not me. You're not seeing me the right way."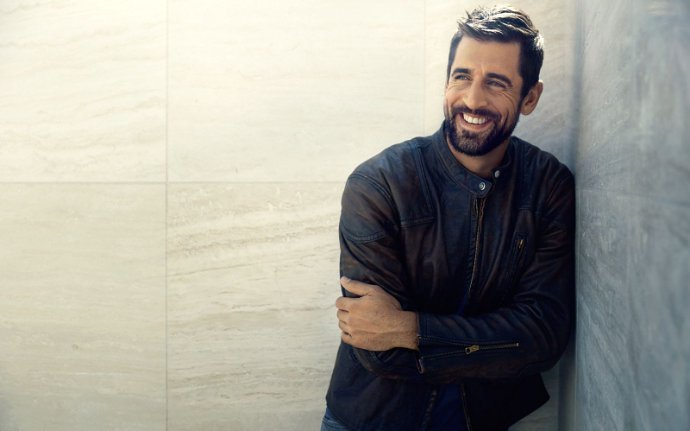 The NFL star also addresses the conflict between him and his family. When asked why he refuses to comment on it, Aaron answers, "Because a lot of people have family issues." He goes on saying, "I'm not the only one that does. It needs to be handled the right way."
Aaron and Olivia broke up back in April, and his family was believed to be behind it. "When he got together with Olivia Munn, his family told him they didn't trust her and thought she wasn't with him for the right reasons," a source revealed. "That made him furious and he ended up choosing Olivia over his family."
Months after their breakup, Aaron dating rumors with soccer player Marie Margolius as they were spotted on a date at The East Pole in New York City a few weeks ago.